Book a cab
2020 Audi A5
4 Passengers

3/100 MPG
2020 BMW X6
4 Passengers

3/100 MPG
2021 Audi A6
4 Passengers

3/100 MPG
2016 Mercedes ES 350
4 Passengers

3/100 MPG
2019 Lexus ES
4 Passengers

2/100 MPG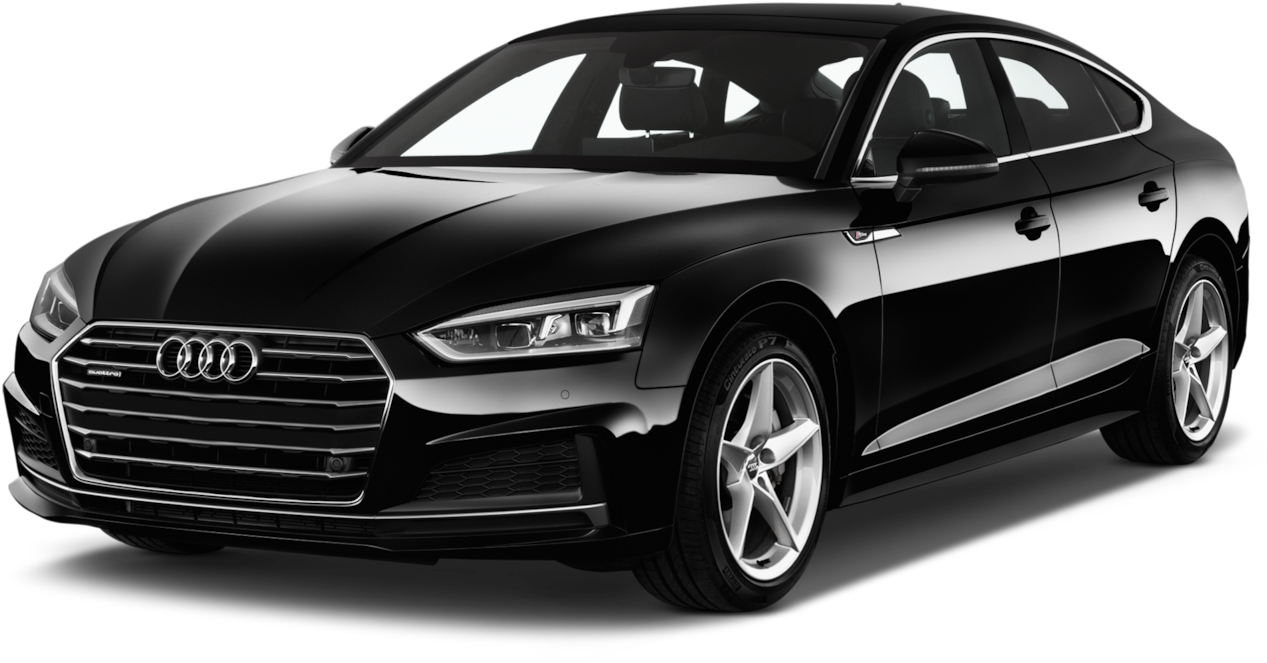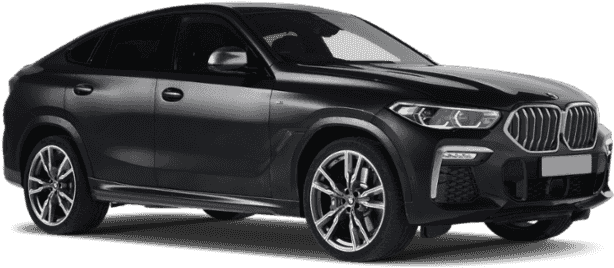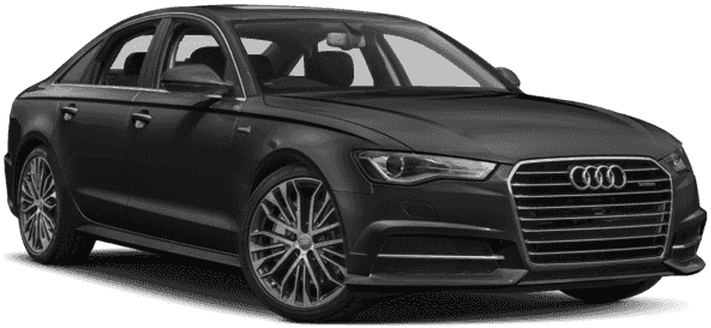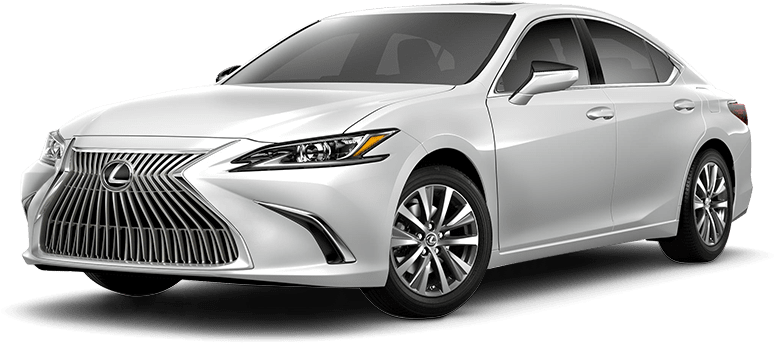 Day Tours
Picked up from you Hotel and given a bespoken look tour of the realm of your selection.

Our Fleet Of Vehicles
Our fleet is constantly updating new models. Every car has first-class safety.

Business Meetings
Professional drivers will ensure you reach on time, relaxed and ready for business.

Easy Online Booking
Our built-in system allows you to book trips very seamlessly, simple and easy to use.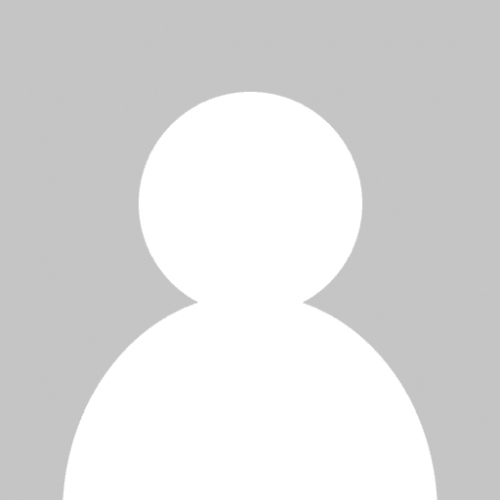 Lorem ipsum dolor sit amet, consectetur adipisicing elit. Amet animi doloribus, repudiandae iusto magnam soluta voluptates, expedita aspernatur consectetur! Ex fugit ducimus itaque, quibusdam nemo in animi quae libero repellendus!

- Dahlia Goldner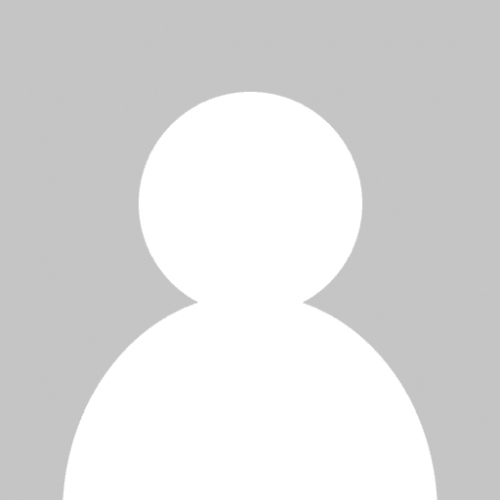 Lorem ipsum dolor sit amet, consectetur adipisicing elit. Amet animi doloribus, repudiandae iusto magnam soluta voluptates, expedita aspernatur consectetur! Ex fugit ducimus itaque, quibusdam nemo in animi quae libero repellendus!

- Franz Stokes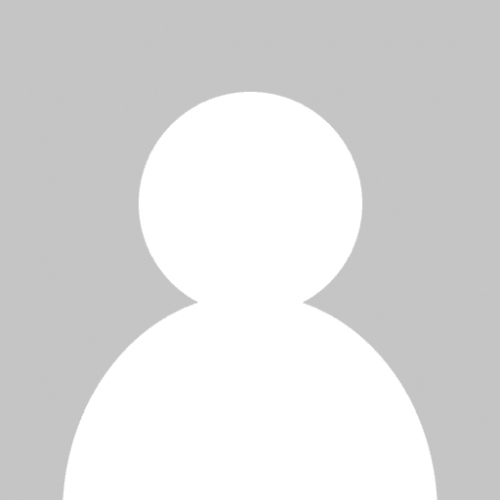 Lorem ipsum dolor sit amet, consectetur adipisicing elit. Amet animi doloribus, repudiandae iusto magnam soluta voluptates, expedita aspernatur consectetur! Ex fugit ducimus itaque, quibusdam nemo in animi quae libero repellendus!

- Albert Gleason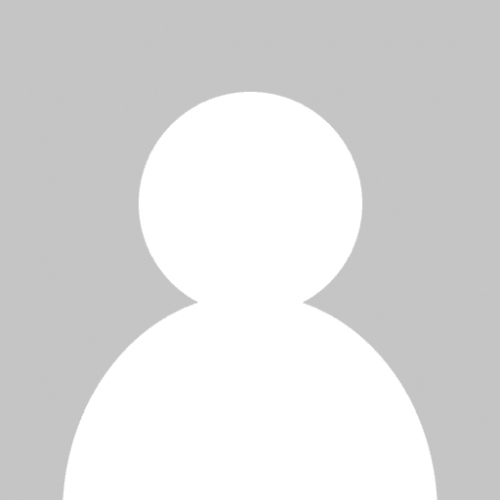 Lorem ipsum dolor sit amet, consectetur adipisicing elit. Amet animi doloribus, repudiandae iusto magnam soluta voluptates, expedita aspernatur consectetur! Ex fugit ducimus itaque, quibusdam nemo in animi quae libero repellendus!

- Vanessa Bechtelar PhD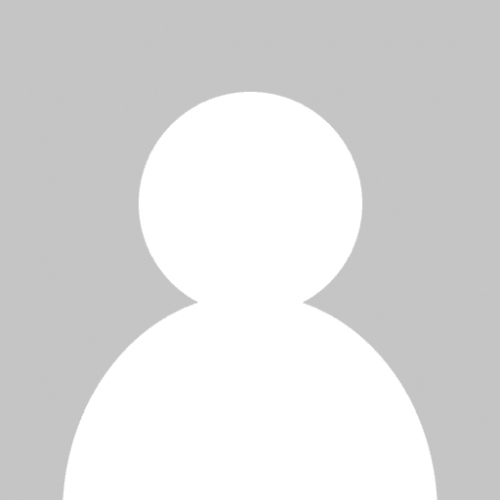 Lorem ipsum dolor sit amet, consectetur adipisicing elit. Amet animi doloribus, repudiandae iusto magnam soluta voluptates, expedita aspernatur consectetur! Ex fugit ducimus itaque, quibusdam nemo in animi quae libero repellendus!

- Adah Rau